6 Ways to Live Stressfree...In GIFs!
1. Quit your job! You have a lot more freetime to do things like shopping with your friends! Here's a GIF of how you will feel afterwards: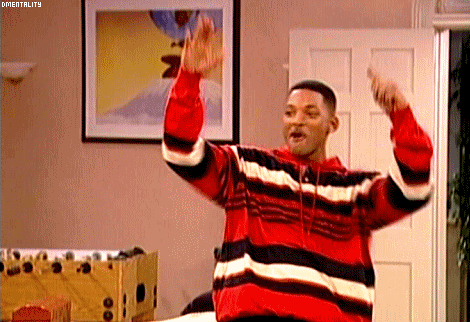 Article continues below.

2. Bingewatch Spongebob everyday for a year! Everyone loves that yellow animated sponge! "F is for friends..."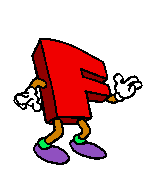 3. I҉bg̷̨r̷͜ ͘s͜b̵͝ę ̕Ģe̛͟͞n͡z͠!͏̢͡ Uŕ'͢y̕͟y͘҉ ̧͏͠z̢͟͢n̨͠x̷r ̴̨Zr̛k̀v͏p̨b̸̵͢ ̸̡͡cǹ͢l̡ s̷̨̢b̸̛͏e͠ ̢͡g҉̷u̸r͜͟ ͡j̷n̵̸̡y̴y̶.͠..̵͝n̶̛͞a͡͝q͞ ̶͘u̴͠r̀'͟͞͝ý̡͘y͝҉ ̴͠͞ņ̵qq ̶̀n̢a̧̨͢ ́͏r̷k̛͜ǵ̛e̡ǹ̢͘ ͜͝2̸̢0̢́ ̵̴̢l̢͜rn͝͏͢e͝f̴̀͝ ̷̵̡ǵ̶b͟ ̨l̛͏b̸he ̶͜har͞z̷̶͢c̢͟y͡͏̶b̀͜l͢z̴ra̴g ̨͟͢o̶ŕ̛͠a͘ŗ͘s̷v҉g̢f̶!̵